Balance is for me fundamental to succeed. So, I love to discover, to innovate, to debate, to fail, and to start again. This is how my life goes on, after family and friends of course.
HERE'S WHAT I'VE DONE SO FAR
La Niaque

How to transmit Grit? Passion, perseverance, taste for effort, resilience… there are so many things we want to pass on without always having the keys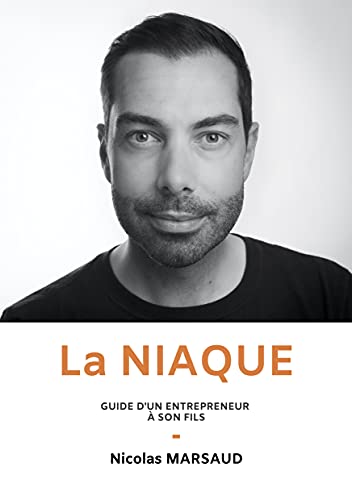 MAGIC OFFICE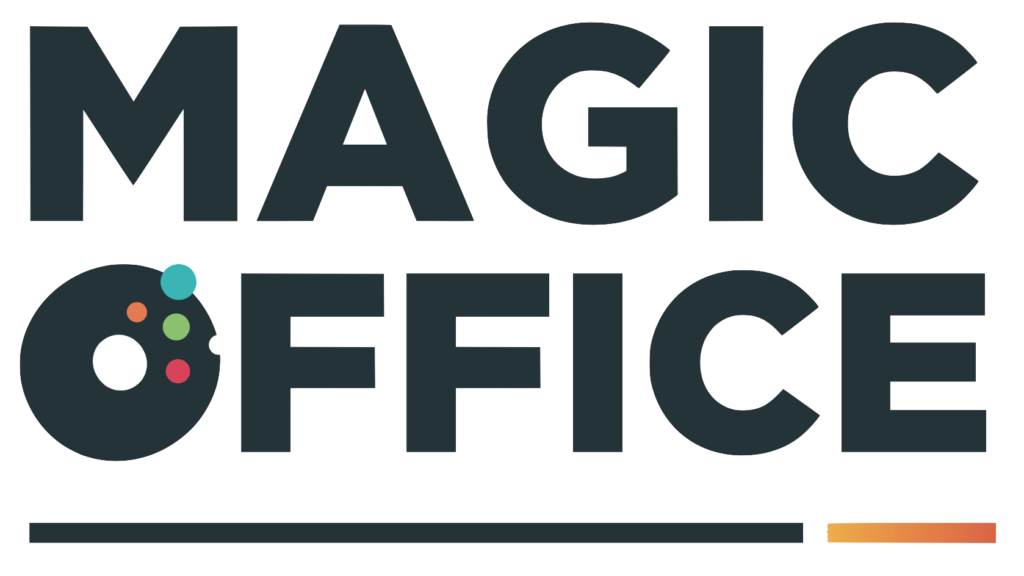 Magic amazes us. We therefore created Magic Offices. We use magic to structure business and give offices manager all the tools they need to save time every day. Visit Magic Office Website
DIGITAL WORKER

Digital Worker Founder offers to assist you in managing your time-consuming tasks with no added value. For this, we have created an outsourced center of excellence: The RPA Factory, which models and implements virtual assistants for your business. We take care of the whole chain: Evengization of your teams, analysis of your processes, production of robots, hosting and licenses and finally, monitoring of quality and ROI. Visit Digital Worker Website
FEEL & CLIC

I founded Feel & Clic in 2009. A service company specializing in digital transformation and high level software production. Thanks to this journey, I learned a lot and can now leverage it in my day-to-day. I used to advise company to create and execute local or international digital strategy. Feel & Clic had partnerships with companies such as Total, Thales, Axa assistance, The group the post office, Beneteau, UEFA but also with start-ups.
THALES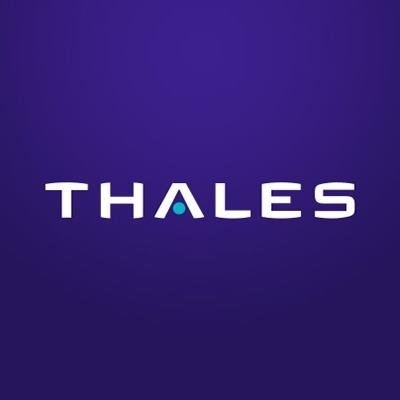 Project manager for Thales IT Department, I work to set up an ECM for the Avionics division. Design, workshop, change management, was my daily mission during this very rich experience. I learn the life of a large company and the importance of working as a team to achieve a successful project.
AUTOLIV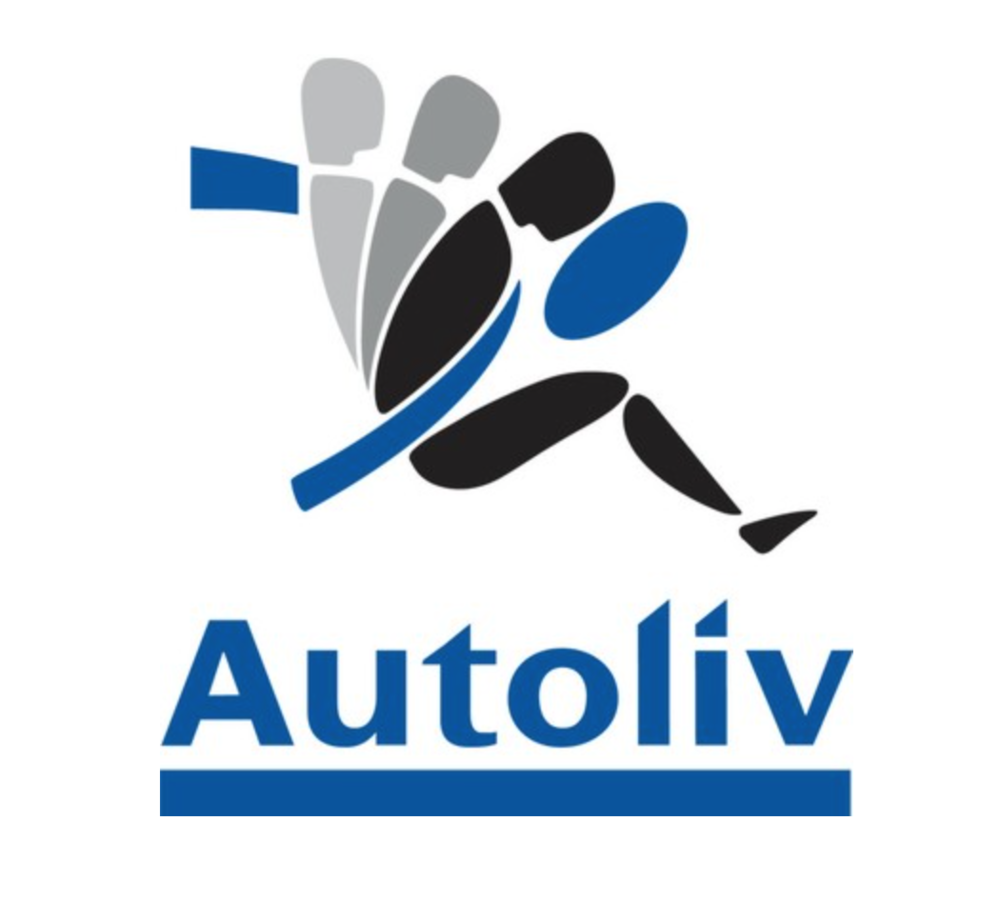 I started my professional life with an exciting experience in the world of the car industry. I had the chance to integrate the Lean service and work closer to the production. The industry, standardized, organized, structured, innovative, and my experience in this universe made me understand the importance of the standards, and how a good execution lead to a great quality.
MIT INOVATION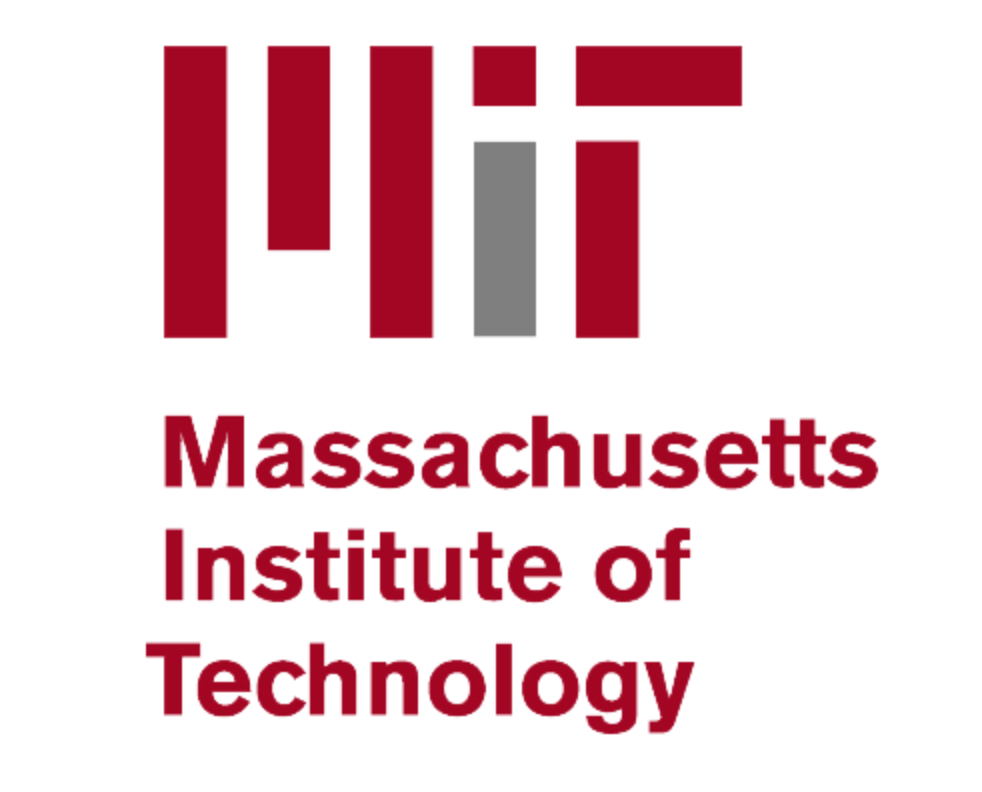 I joined a MIT training to understand how to innovate. Exchanging with the teachers of this legendary school is for me a great source of motivation and inspiration. Most of the professors have created successful companies and it seems essential to understand their approach to succeed my projects. It was… legen… wait for it… dary !
EFREI PARIS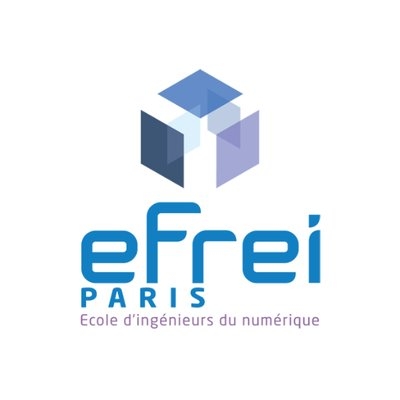 My educative journey started in the French engineering school – EFREI Paris. I was then able to go over and beyond the simple knowledge : they taught to learn. It gave me the ability to go beyond my limits and undertake projects that I could never imagined to launch. I am an engineer, specialized in new technologies and management. My studies drive me to London, to work on Math and Algorithms. Exciting experience that allowed me to discover how we learned in other countries.