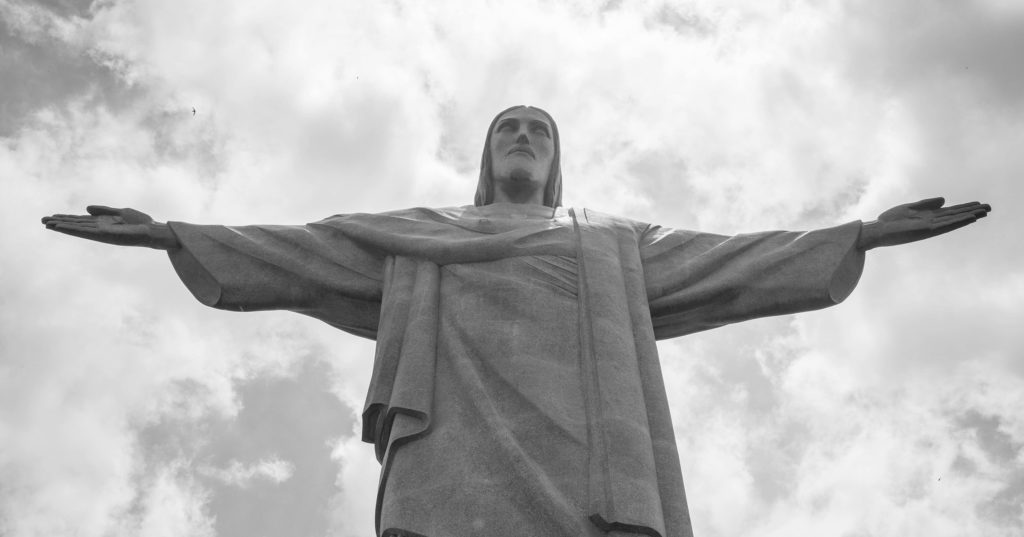 ENTREPRENEURSHIP IS WITHOUT A DOUBT ONE OF THE MOST EXCITING ADVENTURES OF MODERN TIMES. I HAVE OFTEN SAID THAT EVERYONE SHOULD START THEIR COMPANY TO HAVE AN INTENSE AND REWARDING EXPERIENCE.
8 years after the creation of my first business, I still think so. Creating your company is a real emotional lift that takes you from stress to euphoria in just a few hours. Although it's often tough, it requires resilience and perseverance, the game is well worth the effort.
These years have marked my first steps in these unlimited worlds that are technological innovation, digital transformation, business management, but above all human relations, the main wealth that I am proud to have created.
I thank all those without whom this beautiful experience would not be possible, great family, great friends, committed employees, passionate coach, remarkable customers, trusted partners, entrepreneurs, always there to support me.
I think that passion is the secret of the most beautiful adventures, so it is with passion that I undertake each of my projects. Do not hesitate to contact me on linkedin to follow each of my adventures.
Among the projects I founded, Magic Office, Getboox, Feel & Clic, Impakteo, Markeez, but also digital transformation missions for large groups like Total, Thales, Axa assistance, Beneteau, UEFA, Orange. These projects were conducted in France, the United States, Switzerland, Morocco, Canada, and England.